Fuzion badges
Here is a series of Fuzion Powered logos for use on web pages, etc. Note that Fuzion™, and this logo, is the Fuzion Labs Group's trademark for its multigenre game system. It is used here without permission, but with no intention of infringement or commercial gain.
The sizes of the images are as follows: 39 x 50, 59 x 75, 79 x 100, 98 x 125, 118 x 150, 157 x 200 and 394 x 500 (shown half size).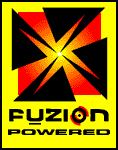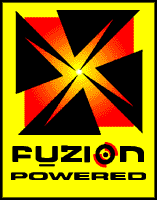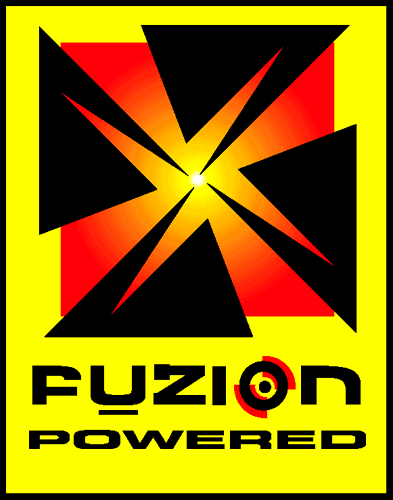 I also have done up some small, web-friendly AnimechaniX badges for anyone who needs them.
---
©Copyright 1998 Sixten Otto. All rights reserved.